01

May 1988
Company founded.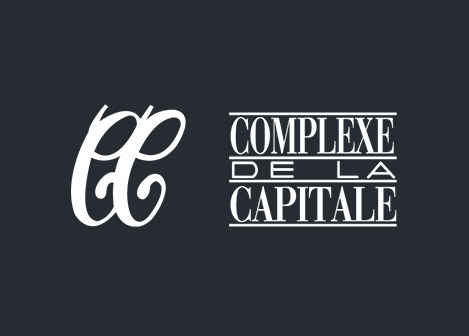 02

March 1988
Purchase of the land.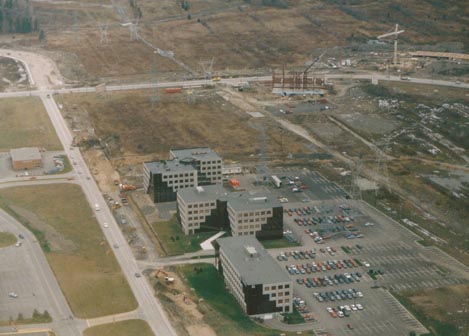 03

November 1988
Beginning of construction of the First building (Phase I) and delivery for first lessee.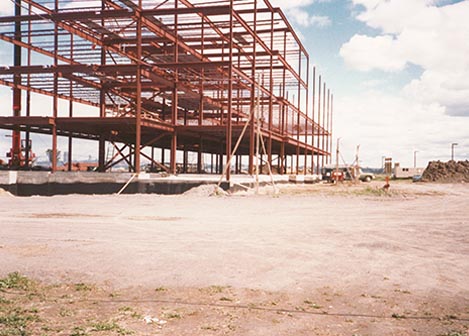 04

November 1989
Delivery of Second building (Phase II). This construction brings something new, with joint entrance for the underground parking lot.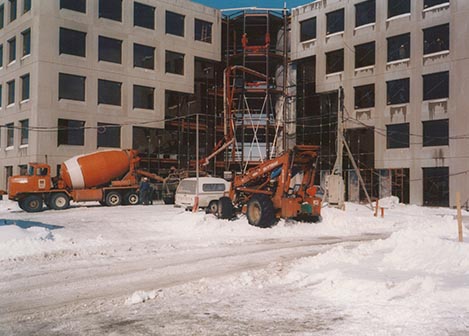 05

July 1990
Addition of the Third Building (Phase III) to the portfolio.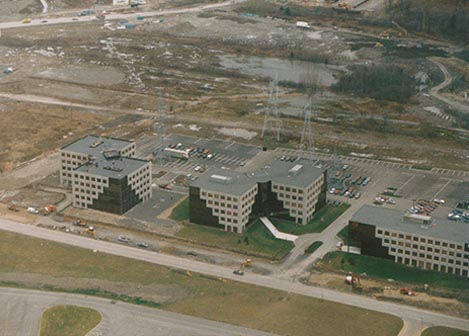 06

July 1992
Construction of the biggest project so far, the Fourth building (Phase IV) which comprises 100,000 square feet.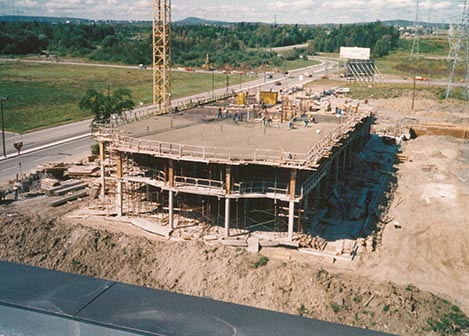 07

September 2013
Inauguration of the Fifth building (Phase V), nearly 20 years after the last construction. With a completely different architecture from the other buildings; it catches everyone's eye in the Lebourgneuf neighborhood.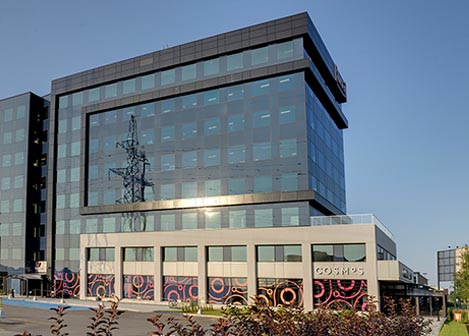 SEE OUR FUTURE PROJECTS